Acme Sweeping & Striping is a family owned, full service property maintenance provider with over 20 years of combined experience.
Servicing the Low Country of South Carolina and Coastal Georgia.
ACME can help you with all your parking lot and facilities maintenance needs. Property managers and owners will enjoy a no-hassle, one call approach to complete property maintenance. We invite you to let us know how we can assist with your maintenance needs. Our team can help with all needs related but not limited to: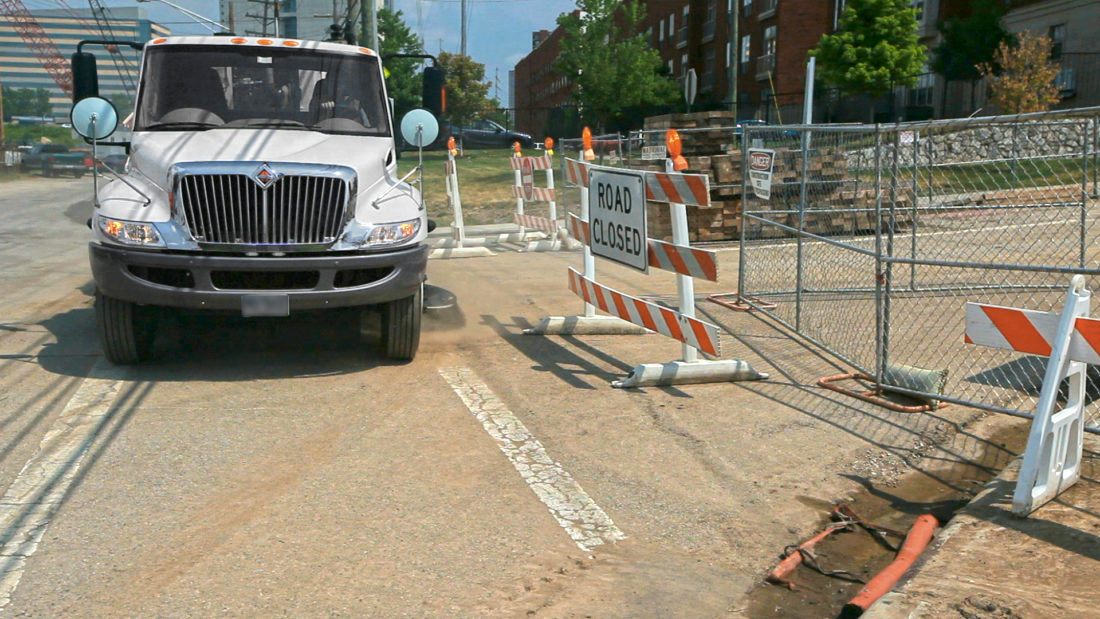 If you are in need of services not listed on our web site just ask.
We provide many services not listed.